Ron Cerrudo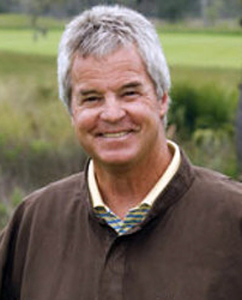 To email Ron Cerrudo, click here.

The Golf Learning Centerís Director of Golf Instruction has an impressive background. In 2015, Mr. Cerrudo was ranked number one among the top twelve golf instructors in the state of South Carolina by industry peers. The bi-annual ranking is facilitated and published by Golf Digest. More than 1,100 industry teachers participate on the voting panel, which ranks both the top teachers by state and the top 50 teachers in the country.

Ron is a former PGA tour professional and winner of three championships. He represented the United States as a member of both the Walker Cup and World Cup teams and capped his successful career on the Tour with 23 years of teaching on Hilton Head.