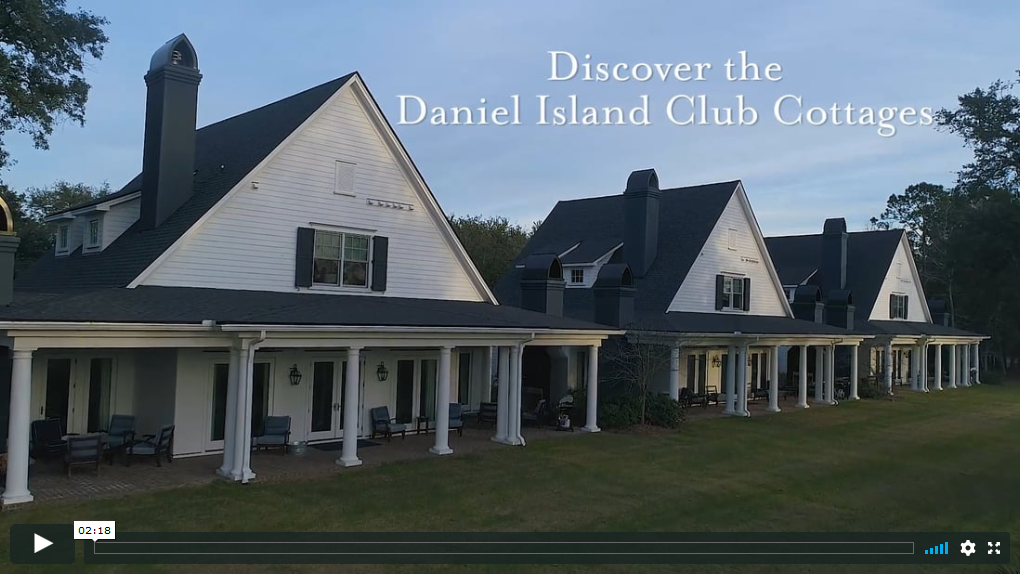 More Images
Floorplan

The Club Cottages are an exciting addition to the exceptional amenities available at Daniel Island Club. Designed to be a home away from home for members, their visiting family and guests, and tastefully appointed, three identical cottages are named after the three rivers surrounding the Charleston area. Guests staying in the Wando, Cooper and Ashley cottages have access to the other first-class amenities provided by the Club, offering a glimpse of Lowcounty life at its best. Click here for the Club Cottages Rate Sheet.
When looking for a relaxing 'staycation', a place to house guests that feels like home, or a way to entice friends and family to join in your love for the Lowcountry way of life, the Club Cottages are a convenient and elegant solution. Advance reservations are required. Please call 843-849-3530.
Members and guests enjoy transportation options available exclusively to them. Click here to view the Club Transportation Rate Sheet. Call 843-849-3530 for more information.